Computer Tune Up
Remember how fast your computer used to run when it was new? How is it performing today? Find out more information  about my computer tune up service in Davenport, FL.
Has your computer been infected by a virus or malware? Does your PC reboot or hangs unexpectedly? Read about my virus removal service in Davenport, FL.
Laptop Repairs/ Troubleshooting     
Is your laptop running slow? Does it randomly shut down? Does it fail to power up? Read more about my laptop computer repair service in Davenport, FL.
New Computer Setup & Installation
Do you need help in setting up your computer? Not sure how to bring it all together? Read more about my new computer setup service in Davenport, FL.
Laptop LCD Screen Repair
My laptop screen repair service will replace your damaged laptop display screen and have it back to you in no time. Read more about my laptop screen repair service in Davenport, FL.
Laptop DC Power Jack Repair/Replacement
A common problem with laptops is damage to the DC power jack. Read more about my laptop DC power jack repair/replacement service in Davenport, FL.
Laptop Keyboard Repair
Is your laptop keyboard not working? Have you had a major spill recently? Or is your laptop keyboard missing keys? Read more about my laptop keyboard replacement service in Davenport, FL.
Laptop Fan & Heat Sink  Cleaning
Does your laptop computer feel hot to the touch? After years of usage your laptop fan and heat sink  may be clogged with dust. High temperatures puts your components in jeopardy and shortens the lifespan of your laptop computer. Contact me if you are experiencing overheating issues with your laptop.
Data Recovery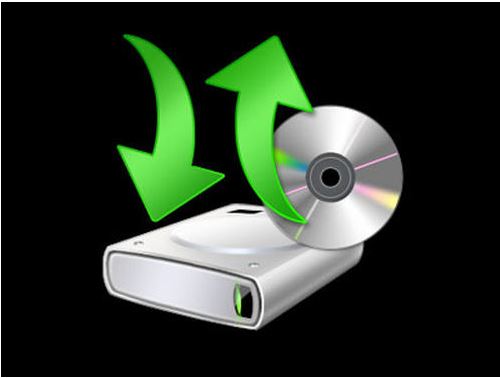 Hard drive failures seems to happen at the worst possible time. It is recommended that you do regular backups of your data in case of a hard drive crash. If your hard drive crashes, there is a chance that data may be recoverable. Contact me for data recovery services.
Memory Upgrades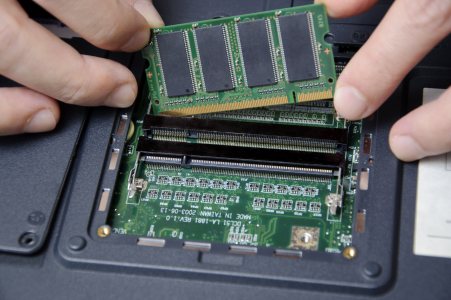 Adding memory to your computer can reduce slow response times from programs. It can improve overall system performance. To get a feel of how much of your memory you are using, open up Task Manager. Contact me for memory upgrade service.
Operating System Installation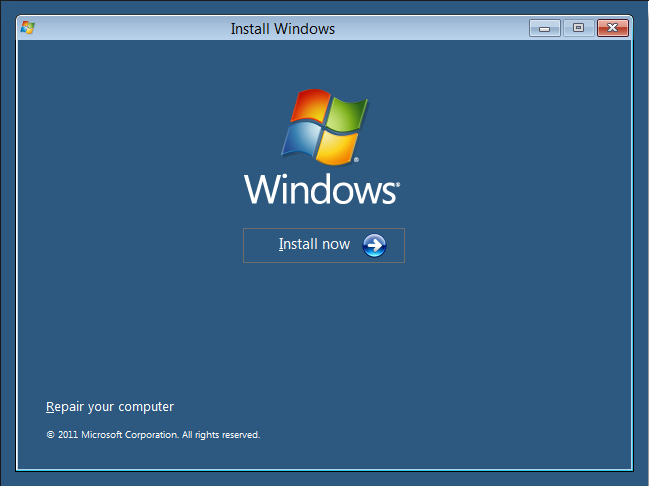 Severe virus infections or a bad update can sometimes leave your operating system unusable. The best course of action is to backup data and reinstall the operating system. Many vendors will have a recovery partition with the Windows installation from the factory. I can re-install the operating system from the recovery partition or do a fresh install. Contact me for Operating System Installation or Recovery services.
Computer Gaming System Builds/Assembly/Troubleshooting
Are you a gamer? Whether you are looking to put together a computer gaming system or need troubleshooting, PCMechanic Computer Repair in Davenport, FL is the place to go. I love putting together & troubleshooting computer gaming systems. Contact me to discuss your computer gaming setup.
Wireless Networking
Do you have wireless connectivity problems? Or need to have your printer and computers networked in your home? Give PCMechanic Computer Repair a call.